Get Acquainted with the Adirondacks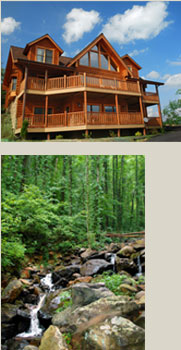 Located in Upstate New York, close to the Vermont border, the Adirondack region beckons at every turn, with more than 2,000 miles of trails open for biking, hiking, horseback riding and snowmobiling.
From kayaking to cruise ships, fishing charters to boat rentals, there are lots of ways to discover and explore the islands and shorelines of some of the most beautiful lakes, ponds, rivers and streams on this planet.
And, our mountains have inspired generations of artists, adventurers and weekend warriors. We have towns and villages chock-full of great restaurants, shops and year-round events. How about parks? Try exciting theme parks, water parks, town parks and a 6 million-acre Adirondack Park.
This emphasis on the outdoors translates beautifully into our Adirondack Elegance theme for home decor. You can bring the outdoors in with a selection from our exclusive line of rugs, in all sizes and colors, and make your own personal Adirondack-style statement.